Rolls Royce Wedding Hire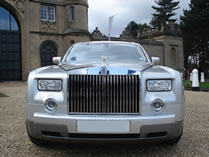 The Rolls Royce Phantom hire Leeds is the perfect addition to your big wedding day it won't just add to your wedding but it will in fact make your wedding day, the £350,000 vehicle stops and makes people stare at the vehicle you truly will feel like a VIP gliding along in this car. There are hundreds are beautiful wedding venues in the city of Leeds but if you choose to travel from and out of Leeds then we also cover this and offer great discounted rates for wedding goers who are possibly looking at this option. With every single booking you make with us we give you free champagne, bows, ribbons and provide you with one of our finest chauffeur drivers who have been driving for our company for around 10 years now.
We cover all types of wedding from Asian wedding car hire to church wedding car hire, so no matter what type of event you may be looking at. The Phantom has been described as the world's finest car and has been described as car critics and limousine critics as the finest vehicle over the past 100 years. The Bentley Flying Spur is also another fabulous wedding car and is a favourite among celebrities such as Paris Hilton.
Rolls Royce Phantom hire Leeds is the leading company across the UK and we have the most elegant Phantoms around, and with plenty of room in back of the car to fit that dress in, so just imagine that beautiful dress stepping out of the Phantom onto your dream venue in Leeds. We are the leading Rolls Royce Phantom hire site in Leeds and we appreciate any customer feedback so that we can improve on our service to give you the best service possible in the Leeds area.
There are only a handful of Rolls Royce Phantoms in the Leeds area available for hire and we have two of the most exclusives Phantoms in the area, our Silver and Ice White Phantoms are one of a kind, if you want to make a booking on any of our Rolls Royce Phantom's please make sure you book 6 months in advance due to the high demand in our Rolls Royce service. We offer fantastic discount for wedding packages and offer amazing custom deals. If you are interested in hiring a Rolls Royce Phantom then please give us a call and we can give you a much more detailed quote all free of charge. The Rolls Royce Phantom can't be replaced by anything so don't settle for second best and give us a call straight away.
Vehicles For Hire
Audi Q7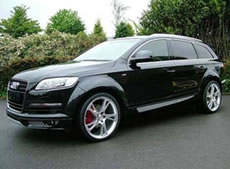 Mercedes S Class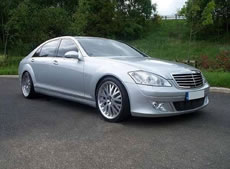 Bentley Arnage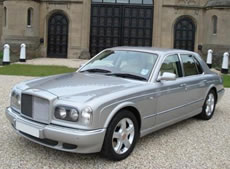 Bentley GT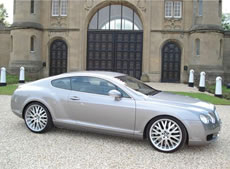 Bentley Spur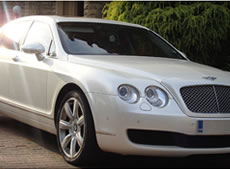 Rolls Royce Phantom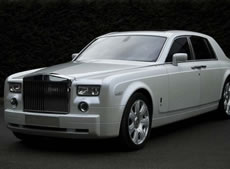 Range Rover Sport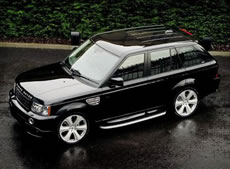 Mercedes CLS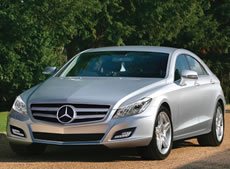 Mercedes AMG Sport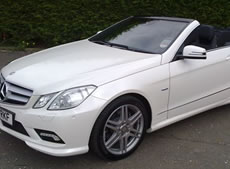 Hummer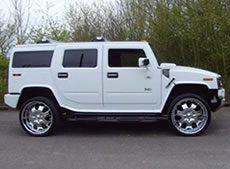 Contact Us
If you need any further information or would like a quotation please call our friendly team on:
Telephone: 0800 0842 786
Mobile: 07432 786786
If you would like to contact us online please fill out our simple contact form and we will give you a call back.